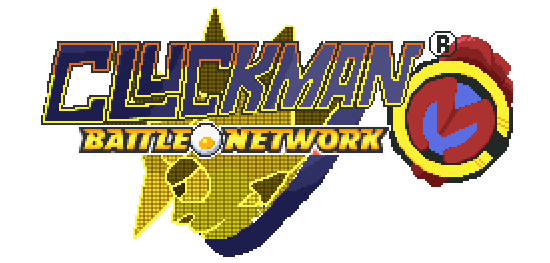 Cluckman.exe
A downloadable game for Windows
[Download at bottom of page]
This is a game developed by the community as a surprise Birthday gift for CurdleGames. It is a reimagining of Mega Man Battle Network, featuring content based on references to Twitch, Curdle's Streams and all the people in the community.
Controls:
Gamepad: A/B/Lb/Rb/Start Keyboard:Z/X/A/S/Enter
A: Interact/Select/Use Attack Chip (in combat)
B: Back/Run/Shoot (in combat)
Lb/Rb: Activate next battle chip select (in combat)
Start: Open PET Menu
Dev Team:
Mr_Afroduck
StraightUpGruntled
freem
SaraOnCaffeine
noblelemon
Joybane
CaptainKachara
Stoff

Special thanks to the lovely people who contributed wonderful art assets, npc dialogue, and game ideas:
DelinquentGhost
Saffrb
Mottzy
Metaruler
CupOhJoe
CobaltPath

And additional special thanks to everyone who contributed Birthday messages and art for Curdle:

Mr_Afroduck
TenguGemini
DelinquentGhost
DeeSanada
MidnightSake
LittleChook
PotatoKnight
LastLightning
Zenny
WarlockOmen
Evil545
KershaFangs
OakleyBlade
HultraFox
cheyyaz
SpriteStar
thunderbecca
CyclopicSpider
Kodedile
CupOhJoe
freem
CobaltPath
Mottzy
SafrB
Metaruler
SwagSmasha
SculptKid
yellingatme
Tenzaburdo
Captain Kachara
Fwiller
SwagShaw
And finally, super special thanks to Loui/CurdleGames himself for being so wonderful and inspiring the whole community! Happy Birthday dude, and keep being awesome!